Summer Benefit Live Auction Items First Special Preview—Skandis Heirloom Wine Tasting Dinner at The Hazelbank Estate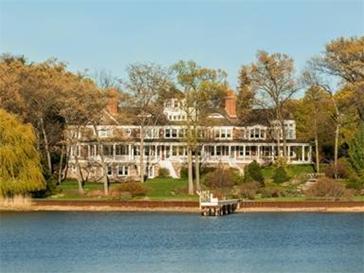 Dinner and Wine Tasting at Hazelbank Estate.
Courtesy of Holly Palmer, Christine Skandis, and Christine Ferris.
Your group of 10 can savor a dinner by Christine Ferris Catering and  a wine tasting from Skandis Fine Wines, where every wine is made with rare heirloom grape varietals, in a private home on historic Lake Macatawa. Hazelbank Estate is a magnificent 12,000 SF Gatsby-esque house that makes for a phenomenal setting for this one of a kind experience to share with 10 of you closest friends.
Chicago Institute of Arts Oxbow Summer Benefit, www.ox-bow.org/pages/summer-benefit